How to turn on push notifications for an employee
Want to turn on push notifications for one of your employees? Learn how to adjust their notification preferences in this article.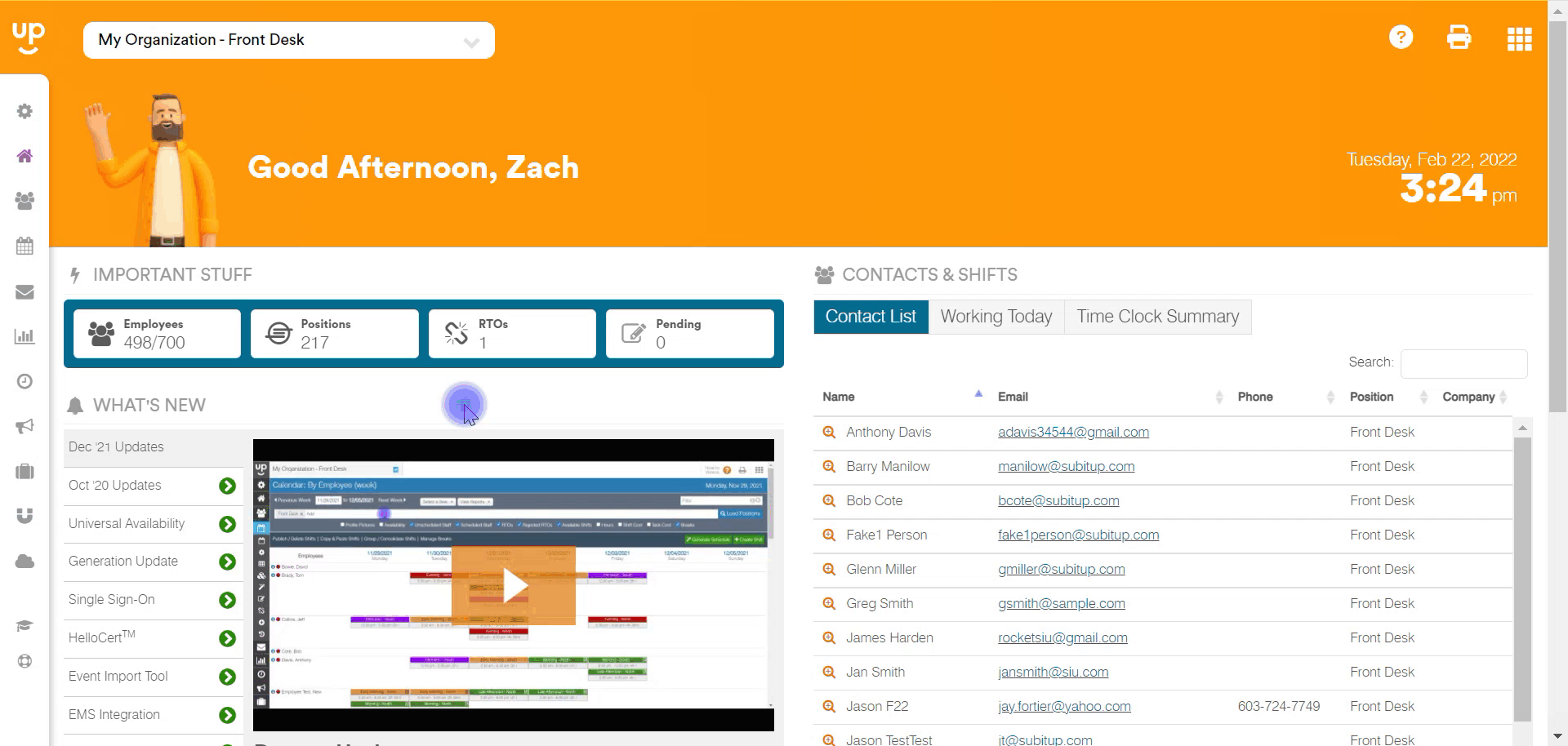 1. From the DASHBOARD, select the STAFF icon from the left-side pop-out menu.
2. Click on the employee that you wish to adjust preferences for.
3. Select GENERAL at the top of the screen.
4. On the right-side icon under the profile picture, select PUSH NOTIFICATION for Available Shift Alerts, Shift Reminder, Swap Alerts, Any Other Shift Messages, and Availability Requests.
5. Select SAVE in the bottom-right corner.
NOTE: The employee must download the SubItUp app on their device and log into their account on that device to receive push notifications.
NOTE: The employee may have to update the app to the latest version to have this functionality.