How to rollback processed deductions for a work-study program
Learn how to undo the processing of deductions within the work-study budgeting tool.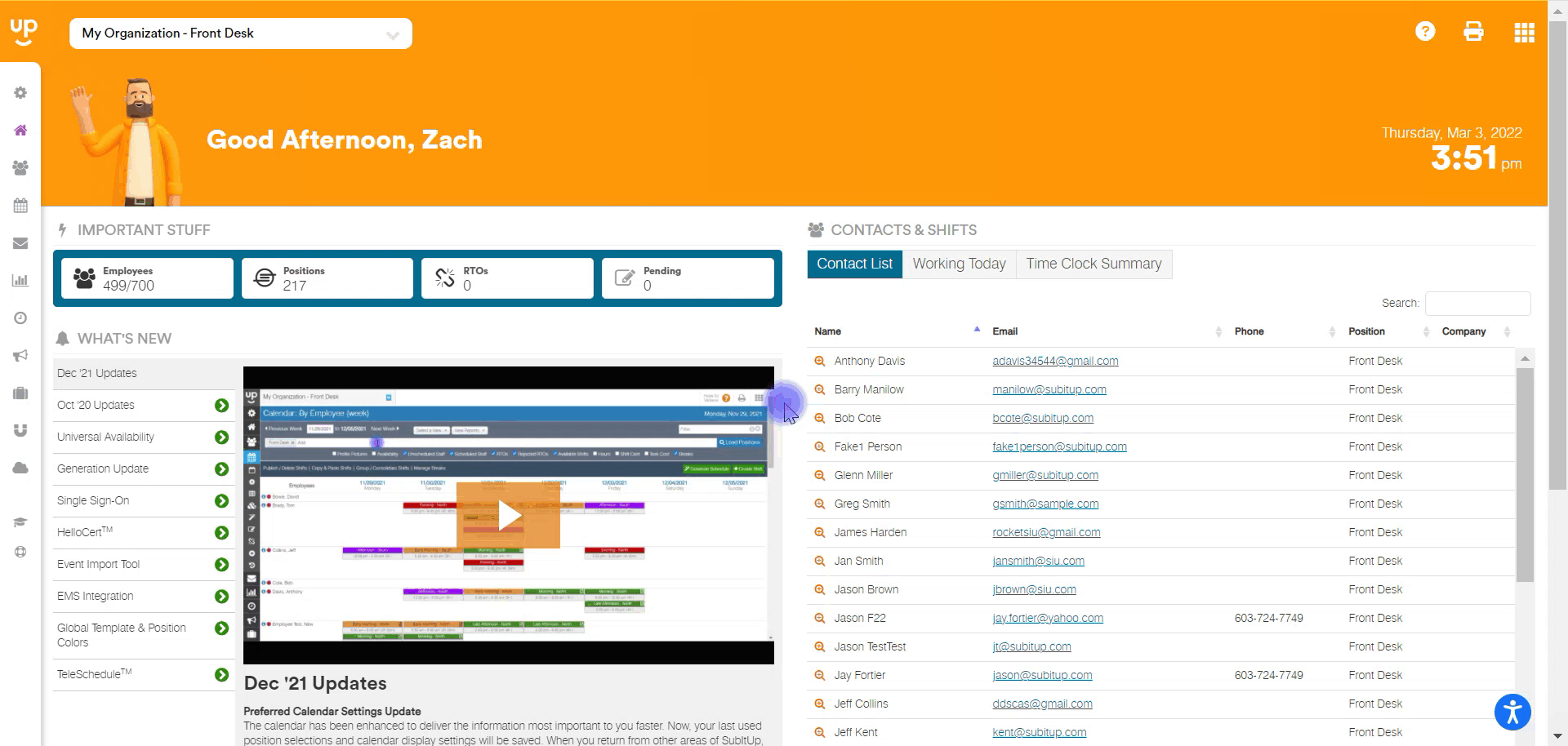 In the left-side toolbar, select BUDGETS.
Click on WORK-STUDY.
Click on the work-study program that you would like to add employees to.
Under the PROCESS HISTORY section on the left-hand side, click on the orange magnifying glass next to the processed deduction you wish to rollback.
Ensure the data is accurate and select the green ROLLBACK DEDUCTIONS icon.
In the pop-up box, confirm that you wish to rollback the deductions by clicking in the check-box on screen.
Select the green ROLLBACK DEDUCTIONS icon in the pop-up box.
Click CLOSE.