How to request and collect employee availability
Unlock your employee's accounts so they can submit their availability.
To "open"/request availability: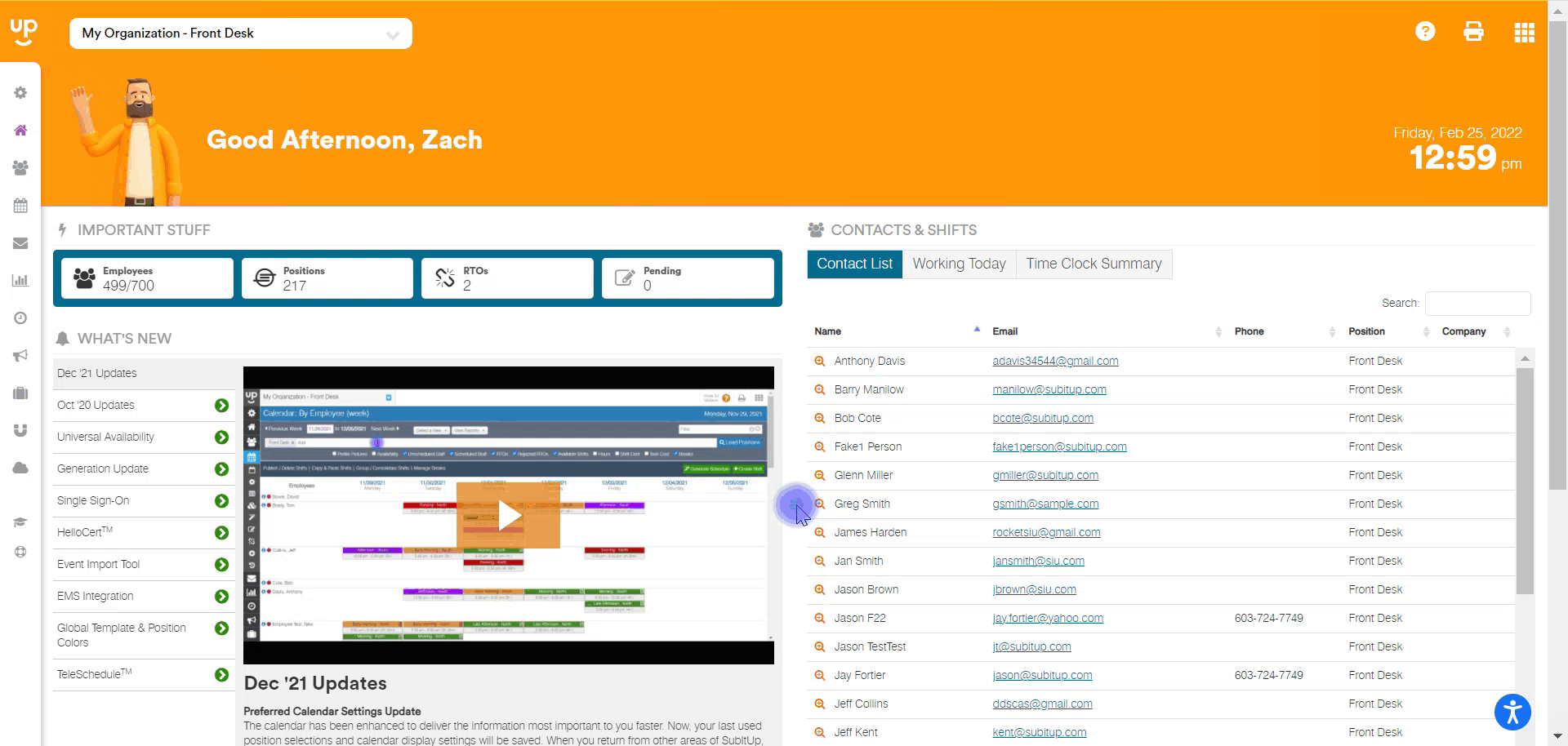 In the left-side toolbar, click on SCHEDULE.
Hover over AVAILABILITY SETTINGS and select MANAGE AVAILABILITY.
Choose the positions you wish to adjust.
Under the SET column, click OPEN in either the EDIT ALL row or at the employee level in their row.
Click the SAVE
Notes:
For positions using shift-based availability, you must create your shift templates first before you request availability from your employees.
Opening availability does not automatically alert your employees. You must communicate to your staff that it is open and can use the Message Center under the COMMUNICATION section in the left-side toolbar.
Once your employee submits their availability it will be locked and they will no longer be able to edit.
Tip:
You'll want to make sure all availability is closed and locked before generating a schedule. Otherwise, your employees will be able to change their availability after you've created and published a schedule.