Do you offer different pay rates for a certain type of shift? While pay rates are assigned to an employee by position, you can also set a specific rate for a particular shift in your shift templates.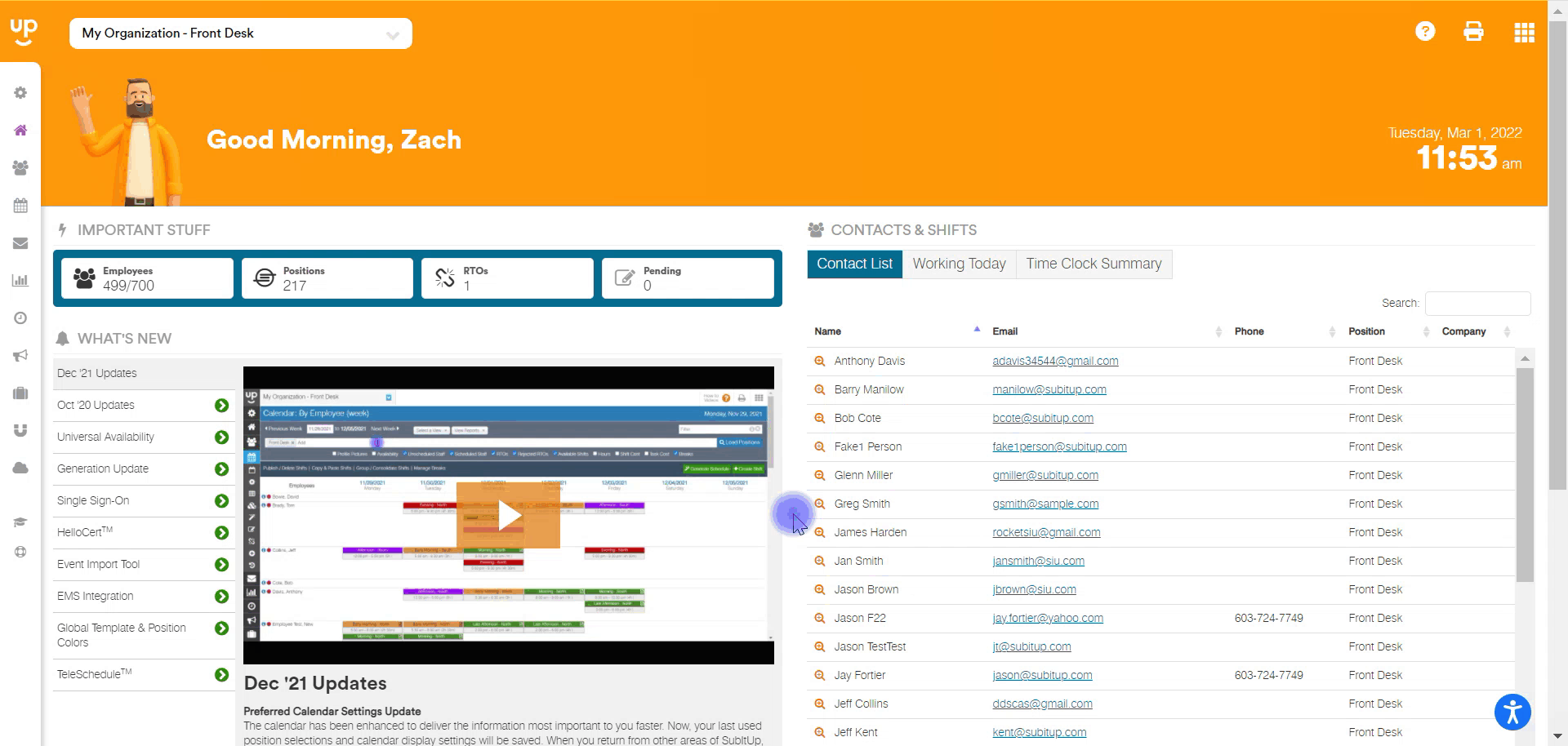 In the left-side toolbar, select SCHEDULE.
In the drop-down menu, hover over CONFIGURE TEMPLATES.
In the pop-out menu, select SHIFT TEMPLATES.
In the row of the shift template, you wish to edit, click the PENCIL icon on the far right.
Under the header ACCOUNTING TOOLS, select the checkbox next to RATE ADJUSTMENT.
In the new drop-down box, select how you would like to adjust the rate.

$ - Add dollar amount to employee base pay.
% - Add percentage to employee base pay.
X – Multiple employee base pay by this amount.
Flat Rate – The employee will be paid this amount regardless of what their current rate is.

In the white text bar, enter in the amount the rate will be adjusted by.
In the top-right corner, select the blue SAVE icon.
In the pop-up box, select if you would like to UPDATE FUTURE SHIFTS with this pay allocation or LEAVE AS IS.
If you selected UPDATE FUTURE SHIFTS, select the scheduled shifts that you would like to apply the rate adjustment.
In the bottom-right corner of the pop-up box, select UPDATE SHIFTS.