How to duplicate an event
Quickly duplicate an event with the same positions and staff using this tool.
To duplicate an event: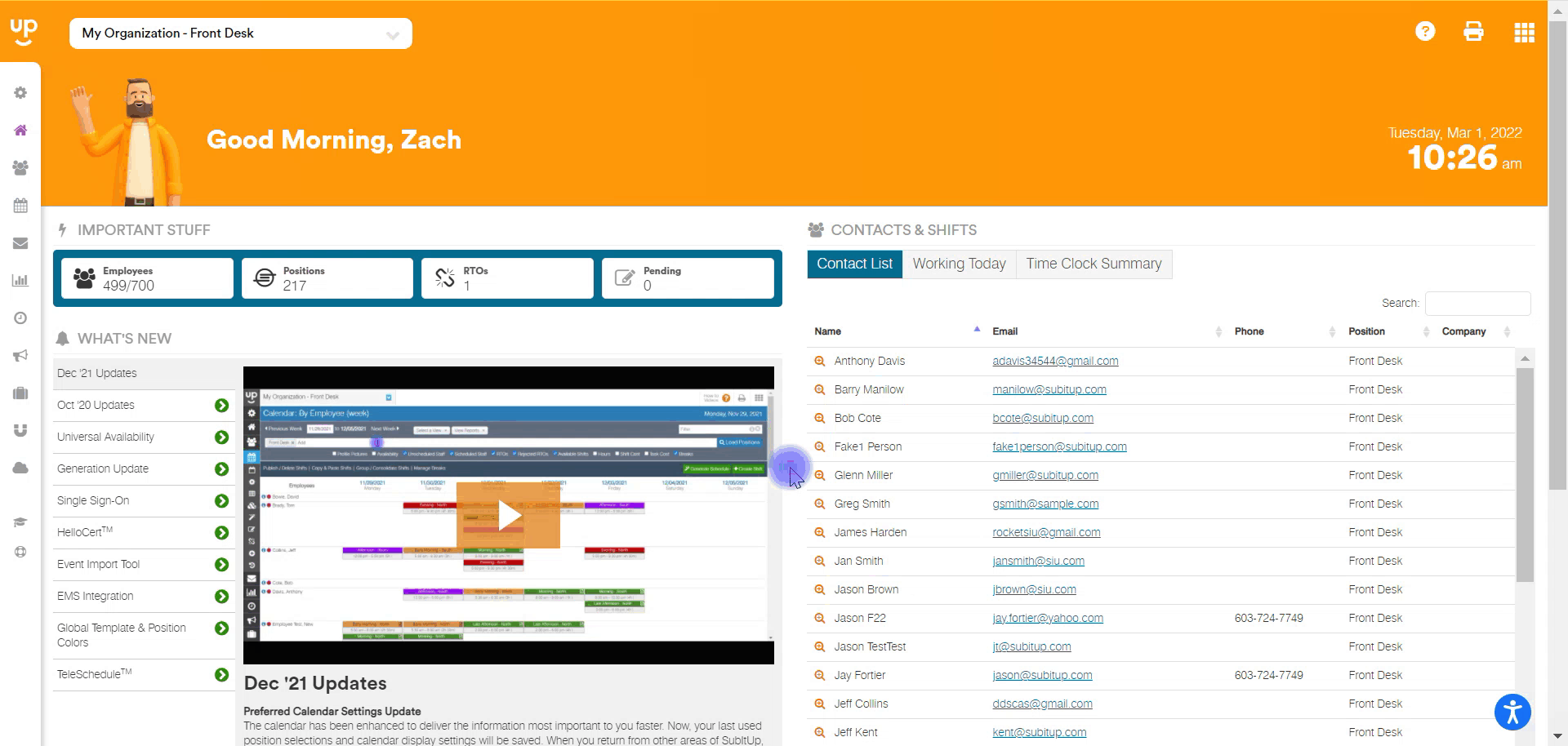 In the left-side toolbar, select EVENTS > VIEW EVENTS.
Find and click on the EVENT NAME on the calendar.
On the right side of the page under the event details, click on DUPLICATE.
Click on the CONFIRM DELETE checkbox.
Modify EVENT NAME, START DATE, and END DATE.
Click DUPLICATE.