How to delete a position
You can delete a position, however, once a position is deleted it will be permanent and all related historical data will not be recoverable.
To delete a position: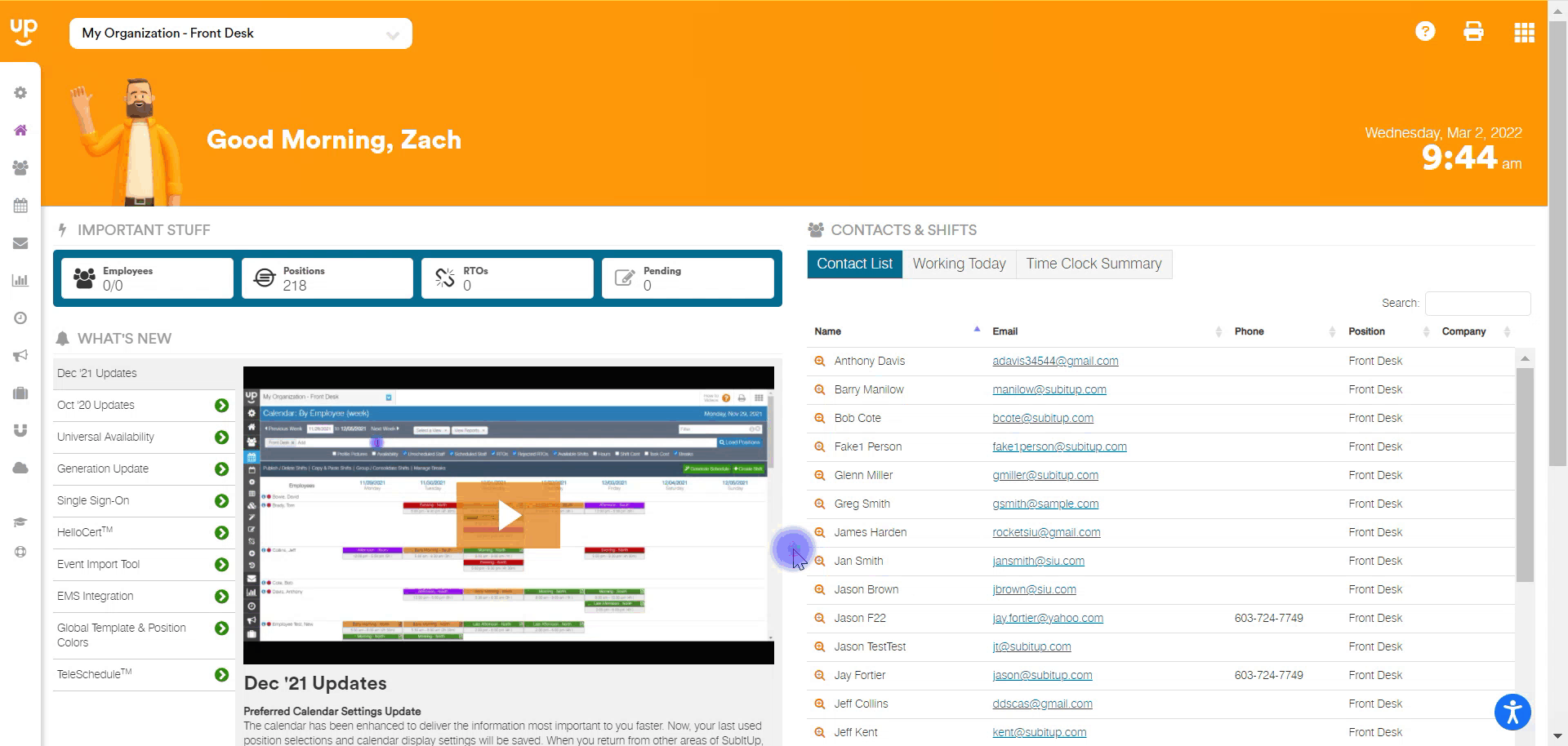 At the top of the page, click the BLUE ARROW to access the position drop-down menu.
On the left, click on the PENCIL ICON next to the position name.
Click the DELETE
Click the checkbox to CONFIRM DELETE.
Click on DELETE THIS POSITION.
Notes:
We recommend that you run a payroll report and export all employee schedules and time clock data before deleting a position.
To edit these settings, a manager must be granted access to "Create Positions" in their manager dashboard.