How to clock out for a break
Learn how to clock out for a break, when you plan on returning to your shift after your break ends.
To clock out: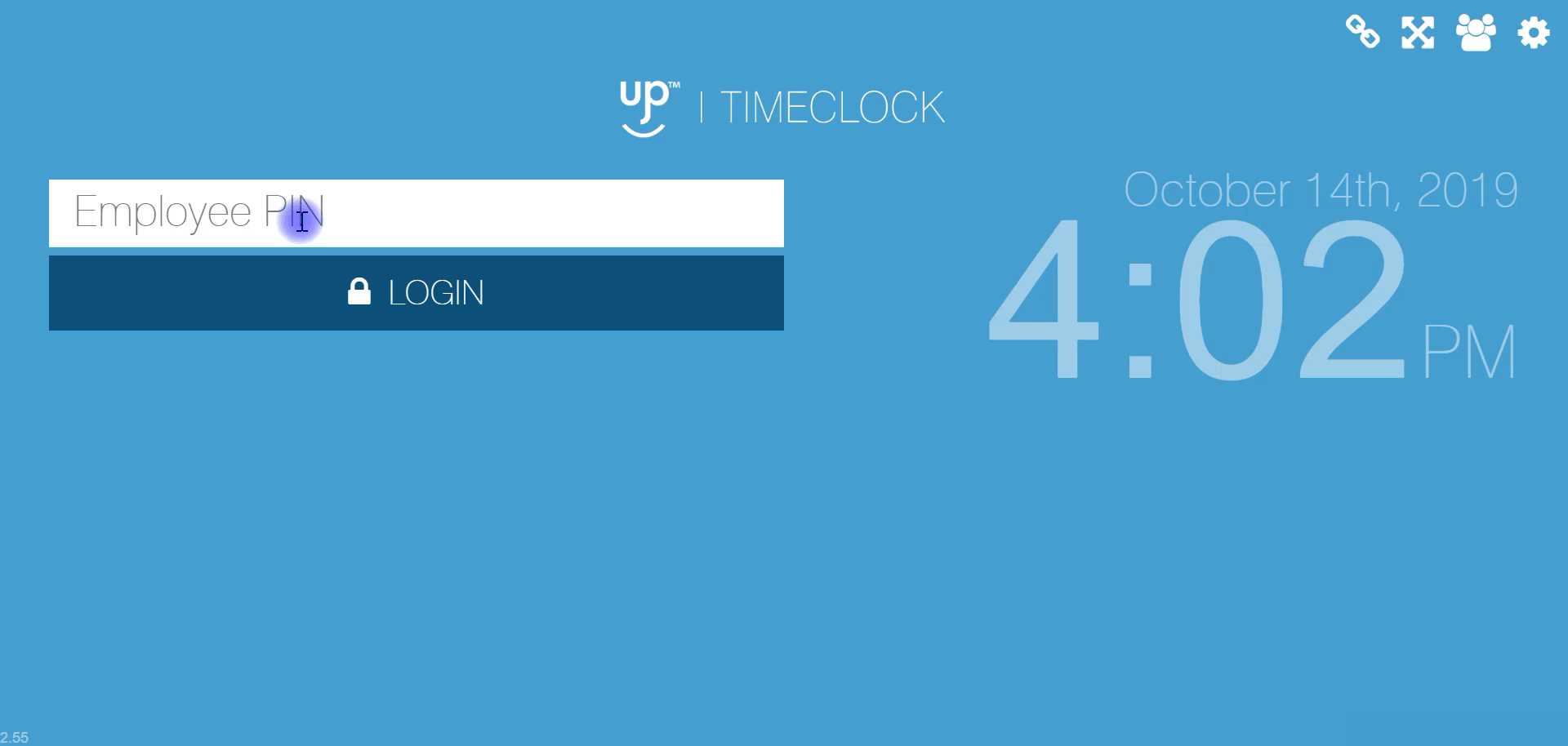 Enter in your unique identifier into www.timetrackpay.com. Your unique identifier could be any one of the following. Please check with your manager if you are unsure how to clock in.

Logging into your SubItUp account with your username and password.
A PIN that was given to you by your manager.
A scan-reader where you can swipe your ID.
Entering your phone number

Select the green TAKING A BREAK icon.
Select the red CLOCK OUT icon.
Remember to CLOCK IN once again when you return from your break.
Notes:
Please check with your manager to see if you need to clock out for your breaks or if they are automatically calculated within the SubItUp time and attendance system.