How to clear and reset availability for hourly-based positions
Reset and clear previous staff availability so you can create schedules with new availability for existing and newly added employees.
Re-setting and re-requesting staff availability ensures you're generating the schedule using the most up-to-date employee availability.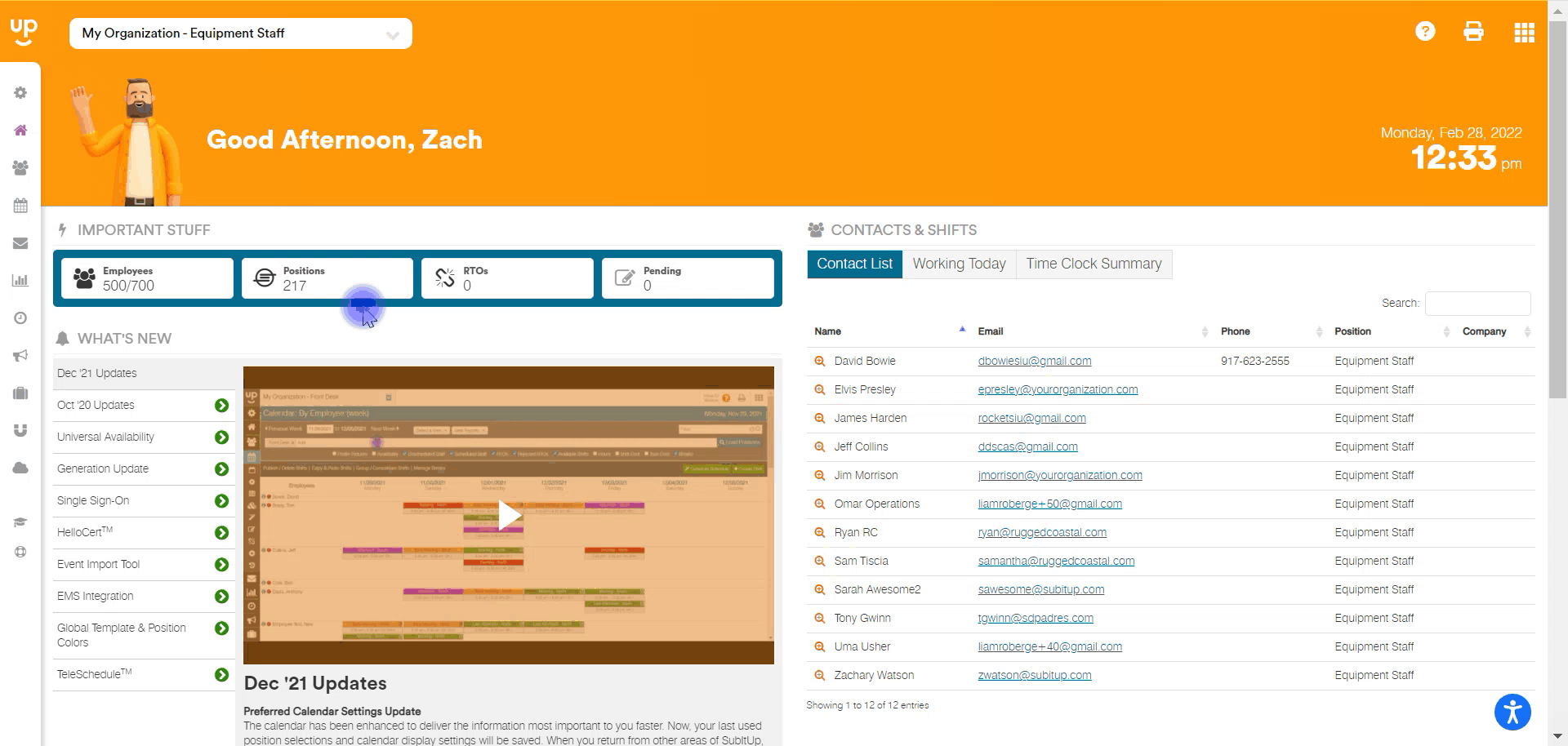 To Reset/Clear Availability for Hourly-Based Positions:
In the left-side toolbar, click SETUP.
Select #6 - MANAGE AVAILABILITY.
In the EDIT ALL row, hover your mouse over CLEAR/RESET.

To clear availability for individual employees, click on the drop-down menu at the employee level in their row

In the hourly-based drop-down menu, select CLEAR.
Click the SAVE.
Check the box next to CONFIRM CLEARING EMPLOYEE AVAILABILITY.
Click CONTINUE.
Notes:
Once availability has been reset, you'll need to request availability from your staff. Click here to learn how to request availability.