How to generate an hourly availability report
Quickly view a summary of hourly availability for select positions and date range.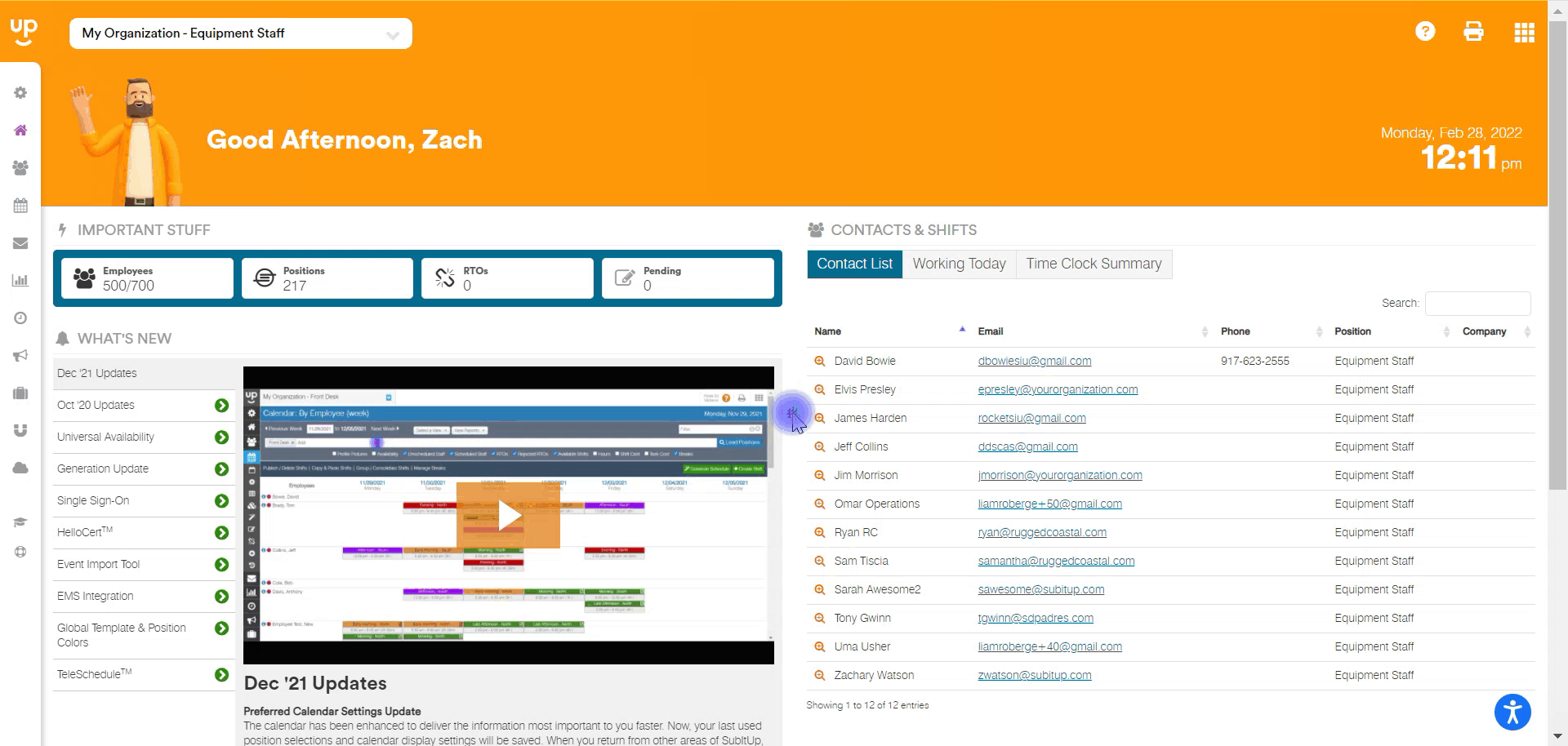 To run an hourly availability report:
In the left-side toolbar, select SCHEDULE>AVAILABILITY SETTINGS>HOURLY AVAILABILITY REPORT.
On the top-left of the page enter a START DATE and END DATE.
Under the date range, you can add additional positions, if applicable. Click inside the white toolbar and select another POSITION. Repeat as needed.
On the far right, click on LOAD POSITIONS.
Notes:
This report can be generated for hourly-based positions only.